The manufacturing process maintains stringent quality standards and is in compliance with the recognised pharmacopeia specifications and good manufacturing practices, in line with World Health Organisation (WHO) guidelines.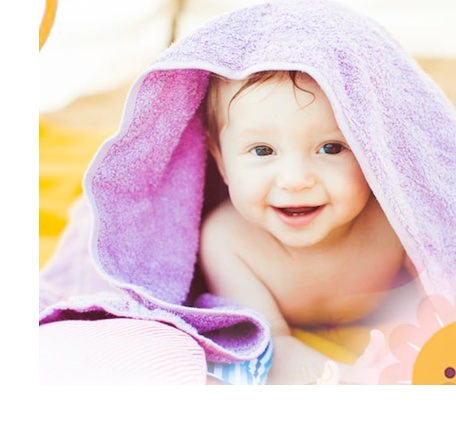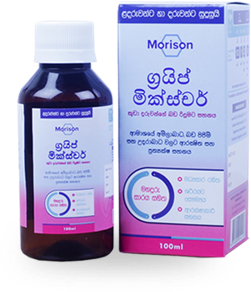 Morison Gripe Mixture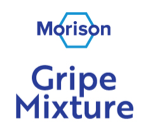 Trusted by generations with over 70 years of heritage, Morison Gripe Mixture is a popular over-the-counter Infant Carminative Syrup for infants and children suffering from stomach or bowel disorders. Formulated with natural extracts of Dill Seed, this Alcohol-free formula has been a trusted household name for every mother with infants, toddlers, and children.
Essentials
Contains Dill seed oil
Safe and soothing for infants, toddlers, and children
Trusted by generations over 7 decades
No alcohol included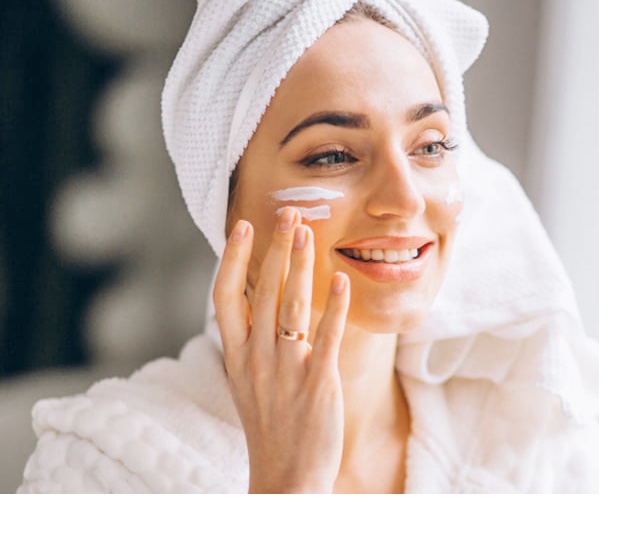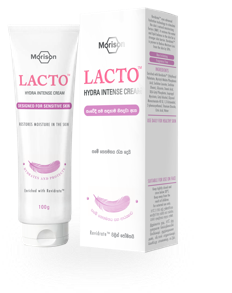 Morison Lacto Calamine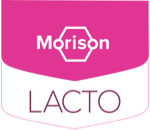 Morison Lacto Calamine Lotion
Morison Lacto Calamine is a flagship household brand trusted over generations.  
Can be used for all ages as a soothing skincare solution to comfort, clear and protect your skin. The key ingredients Zinc Oxide prevents skin from harmful UV rays, Kaolin rubs away dead skin and Witch Hazel helps heal minor skin wounds, which can also be used for pimples. Morison Lacto Lotion can also effectively be used daily as a foundation for make-up.
Essentials
Key ingredient: Zinc Oxide
With 60 years of trust
Trusted by generations over 7 decades
Prevents skin from harmful UV rays, Kaolin rubs away dead skin and Witch Hazel helps heal minor skin wounds, which can also be used for pimples
Morison Lacto Calamine Powder
Can be used for children as well as adults to comfort prickly heat skin and absorb extra moisture
Morison Lacto Cream
Contains an improved formula with moisture balancing and sun blocking properties in addition to the benefits of Lacto Lotion.
Lacto Hydra Intense cream
Our newest addition to the range launched in 2021, is a specialized skin care solution for dry and sensitive skin. With the active ingredient Revidrate, this unique new formula recreates the skin's natural moisture by supporting its water and lipid balance, resulting in soft, hydrated skin.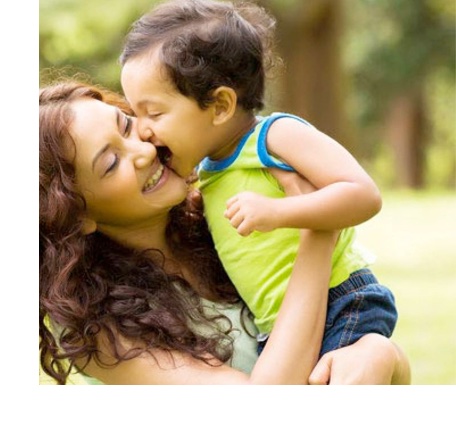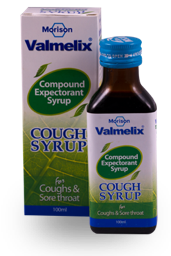 Morison Valmelix

Morison Valmelix is designed to provide quick relief from cough and sore throat.
Morison Valmelix Product Range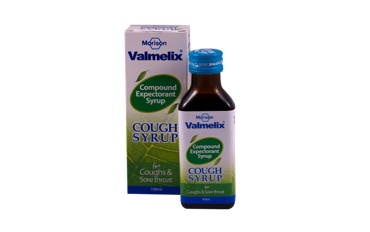 Valmelix Syrup
Developed as a herbal remedy, this non-sedative cough suppressant has been trusted over five decades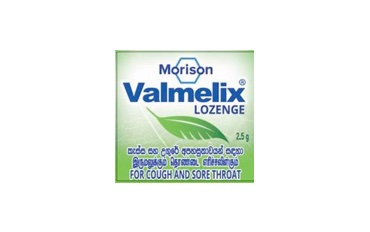 Valmelix Lozenge
An Ayurvedic therapy that provides soothing effects for cough and sore throat, with a perfect blend of Valmi, Ginger and Cinnamon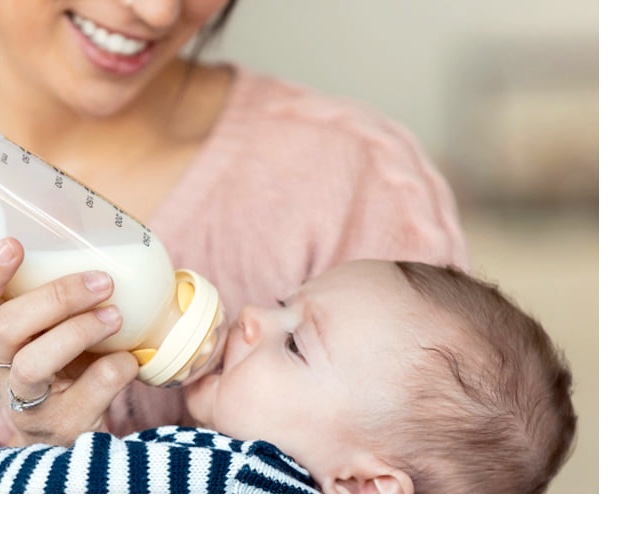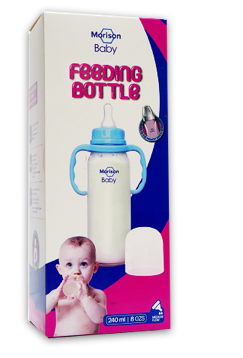 Morison Baby Feeding Bottles
Morison baby feeding bottles assure a safe feeding due to its specially designed teat, which is carefully crafted to avoid excess air swallowing, thereby eliminating painful moments of colic in babies. Bottles are also designed in a manner that is comforting to be held by babies, while ensuring safety with a snap-off-cap.
In addition to that, our glass feeding bottles are one of the clearest in the industry, which gives the benefit of identifying even the smallest particles of dirt inside the contents, assuring safety of your precious born.
Morison Baby Product Range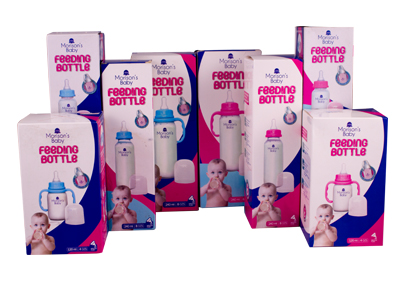 Morison Baby Bottles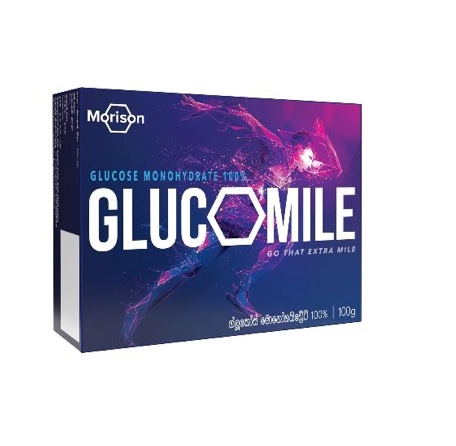 Morison Glucomile
The newest addition to Morison Consumer Health products in 2022, Glucomile is 100% glucose monohydrate that gives you an instant energy boost to sustain medium to high intensity exercise or sports activities. It is water soluble and suitable for daily consumption by children, adults, athletes, and ailing persons, in the recommended dosage.
Essentials
100% pure energy
Helps you to Go that Extra Mile!
Cools body temperature
Keeps you healthy