As the leading school supply brand, Atlas has been facilitating learning of Sri Lanka's children by providing unparalleled tools for learning, which boast superior design, functionality, and affordability. Staying true to its purpose of making learning fun, Atlas believes in encouraging and inspiring kids to learn by making their educational journeys enjoyable, and helping them to pursue their future dreams. Atlas also actively engages with educators to understand its role in promoting a holistic learning experience, while helping to create equal learning opportunities for underprivileged children through purpose-led CSR initiatives under the Atlas SipSavi social responsibility pillar. Committed to the welfare of children, the Atlas SipSavi Scholarship Programme was created in partnership with the Department of Probation and Childcare Services to bring relief and raise awareness of the 22,000 underprivileged children in Sri Lanka who drop out of school early every year. Additionally, the programme empowers students in rural communities around the country through school supplies and book donations as well as school infrastructure development to create equal learning opportunities. Last year alone, Atlas was able to support over 14,400 children to continue their education.
Essentials
No 1 Stationery brand and a leading learning brand in Sri Lanka
Consumer centric innovations to enhance learning experiences
First ever brand to launch an "Early Writer Pencil" with gripper-points to help young children to develop the best writing grip in order to support early childhood learning
High focus on product safety – all of Atlas's colour and school range are non-toxic; its pastel range does not contain animal fat and our bottles are BPA free
First brand of stationery to begin in-house production of markers
First brand of stationery to launch mess-free applicators in its range of glues
First local brand of stationery to recognized with National quality award and Asia Pacific Global Excellence Award
ISO 9001:2015 and ISO 45001 certified range of products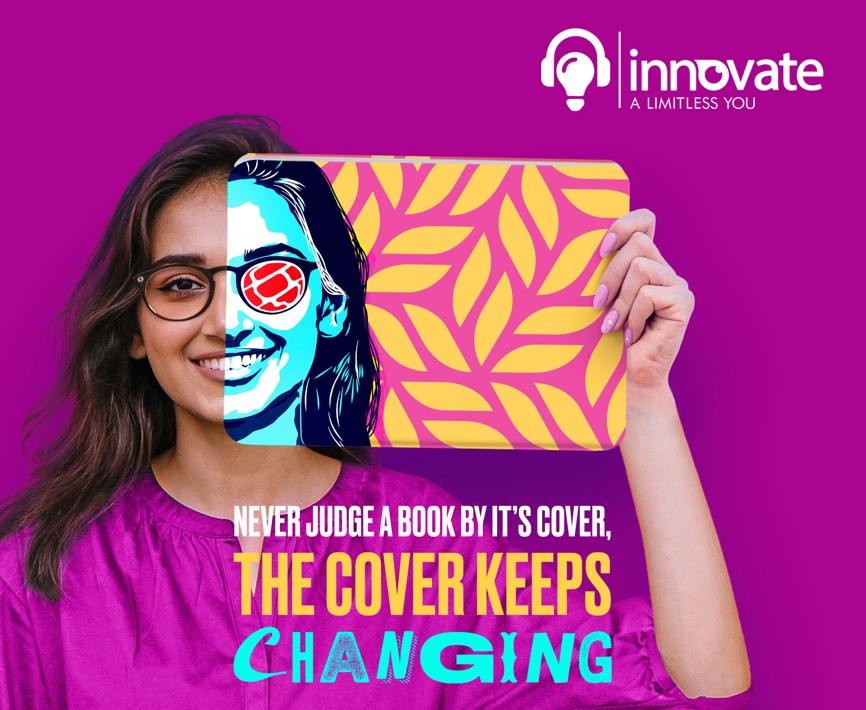 Innovate
Innovate, A Limitless You!
Innovate strives to create opportunity, platforms, and human connections for the bold and daring youth of Sri Lanka, to enable them to transform their hidden passions into limitless possibilities. Innovate believes in the power of self-discovery, diversity & inclusivity, and growing with a community of likeminded youth that wouldn't just settle!
Essentials
Stationery's Bold New Face!
Innovate delivers high quality stationery led by extensive collections of exciting visual designs, and superior functionality via innovative product design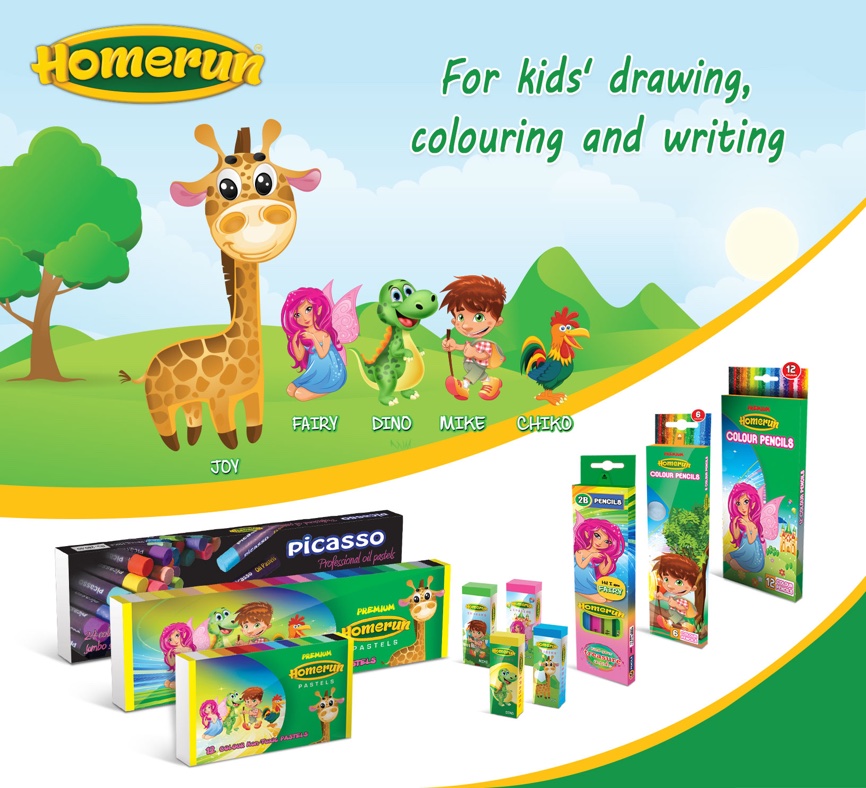 Homerun
'Homerun' is Sri Lanka's first ever pastel brand and has been inspiring imaginations for decades, growing into a highly respected household name. The acquisition of 'Homerun' in 2013, strengthened the Company's leadership position in the pastel category. Over the years, the brand has expanded into related colour and school categories, including jumbo pastels, colour pencils, pencils and erasers. Being a local heritage brand, Homerun continues to capture the hearts of teachers, parents and kids alike.
Essentials
ISO 9001:2015 and ISO 45001 certified range of products
All our products are non-toxic, no animal fat and safe for kids
Brighter colour palettes that inspire imaginations
Smooth application, better hold and more durability with thicker and stronger sticks
Product quality - same process certifications /Awards what we use for the Atlas brand.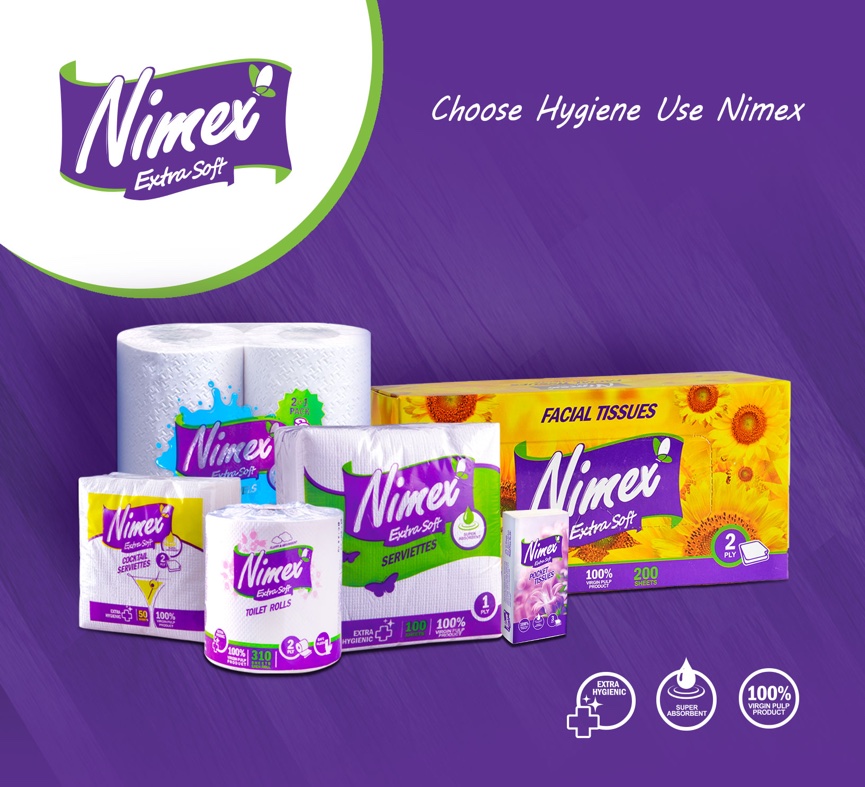 Nimex
Nimex is a leading paper tissue brand in Sri Lanka, manufactured under strict hygiene and safety conditions to provide the whole family with hygienic care every day. Nimex consists of a range of products, including, Paper Serviettes, Toilet Rolls, Paper Towels and Facial Tissues. Soft, yet strong and absorbent, Nimex is designed to ensure superior quality and practical solutions for all daily hygiene needs, at an affordable price. Nimex presently holds the "Challenger" position in the market.
Essentials
ISO 9001:2015 certified brand
Toilet rolls and facial tissues made from 100% virgin pulp to provide extra hygienic personal care
Thick and strong paper towels and hand towels bring economical hygiene to the home
3-ply extra soft pocket facial tissues provide with comfortable care on-the-go